Good afternoon, everyone!
I don´t want to start writing without mentioning that we love the progress of or small blog! Thanks to all of you that come here and read what we write. We hope we can continue giving you interesting things to read and do not forget that if you want to tell us anything you can comment this post and we will come back as soon as possible.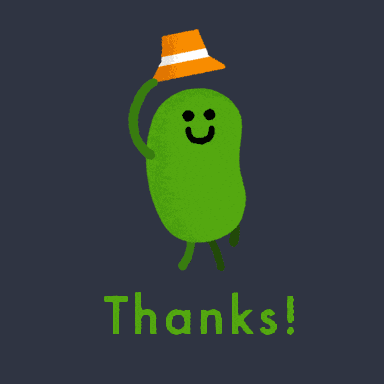 Today we want to talk about one of the biggest problems for any indie studio, reaching a potential consumer.
We have to be aware that we are talking about studios that have small resources, even more, most of them are exclusive programmers. For most of them marketing, even tought they say it is important, they leave it aside till is too late.
So, What strategy can we use with a studio without many resources to spent in order to target our public?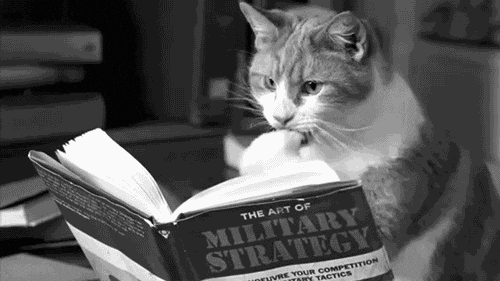 First option we have to comment in this industry is one of the most effective methods used to promote ourselves, digital marketing. If it is true that we could spent all the money we want in this type of marketing, there are a lot of free actions that without a doubt they will improve the visibility of our game, and in the best case, of our brand.
From my point of view one of the most important things is the user navigation, we should be in the users mind and try to get the same experience they get. We should allow them to see in an easy way all the different actions they can do and where they can click. We should also make the website as visual attractive as possible, put many images that explain things and to reduce to the minimum the required text when they are not needed. We should also allow the user to know where he is in the website in every moment. This could also be applied to our steam website or to any platform where the game is going to be show
This will allow the user to navigate freely and have a wonderful experience.
But not only that, we have to take into account how are we going to make the user arrive at our website, and, most of the times its not only a matter of improving your seo and optimize your website to appear the first one in the different search engines. We have to do some specific actions in order to allow the user to know us and come to our website
You can do marketing campaigns in different social networks showing some content of your game; this will also create a small community of people that will be potential consumers.
We also write this small blog in order to let you know who we are and that our small community knows that we are humans in the end (not true, we are interstellar robots but we managed to lie to all of you). And, hey, if you are reading this we might have found the right spot.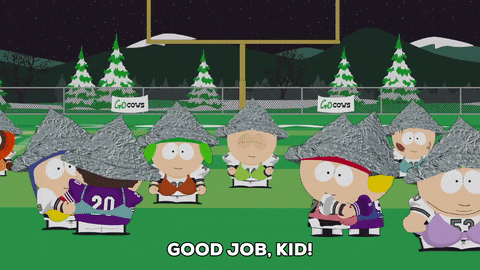 Other actions that are funnier and that we can rely on are to go to all gaming event that we can.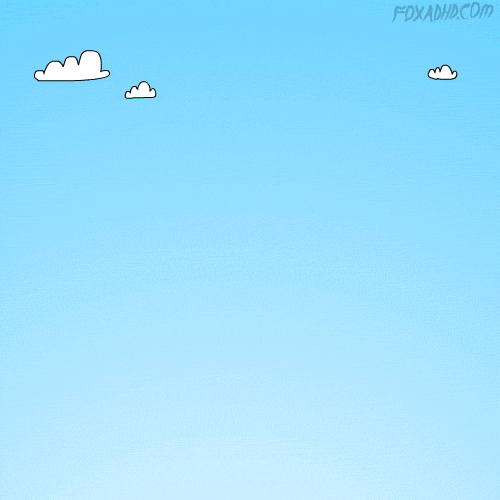 Although it is true that it normally cost something, there are a lot of different associations that can help you with this and makes it a lot easier to assist to those events.
In those events you can not only promote your game to a public that is open to a lot of new experiences but also get to know your fellow indie comrades and talk with them about their projects.
The feedback that you can get from your comrades is without a doubt one of the most valuable parts of any event that will not only allow you to take into account some aspects of your game that you didn't have before, but also take part of one of the best communities that this industry can offer.